In November 2019, we recommended a total of twenty-two more games (nine indie games as well as thirteen jam submissions) on our Twitter account in addition to our regular articles. So feel free to delight in high-spirited kittens, hard-working ghosts, mysterious sewage systems and a cute date to melt away.
---
Bitsy Jam (Ghosts With Jobs)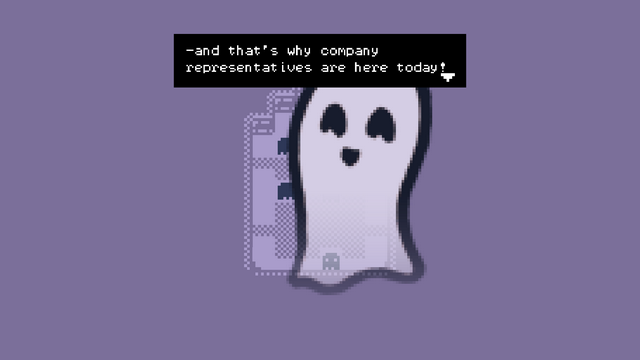 "it's a living" by Sean S. LeBlanc.
Even the afterlife is capitalist, as you have got to attend the job fair as the newly arrived fatality.
---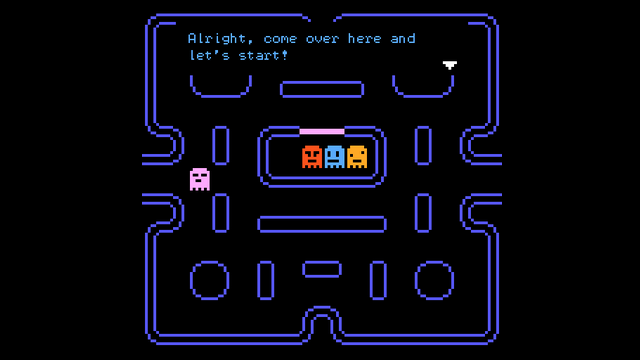 "Welcome to GhostCorp" by Em Lindqvist.
Ever wondered where Blinky, Pinky, Inky and Clyde got their training? This Bitsy game shows you the whole deal.
---
Bullet Hell? Jam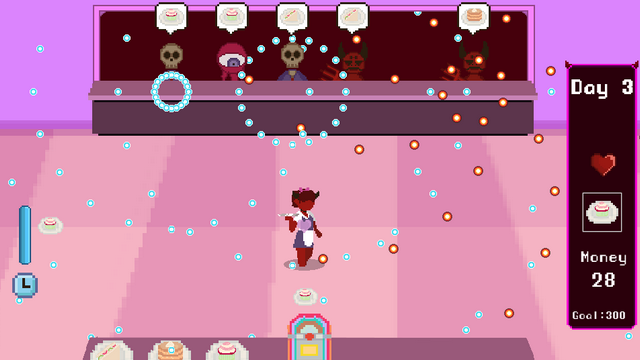 "Hell's Bakery" by Chavafei, HardRain & CaptainGhoul.
Selling pastries and sweets in hell is not easy when all your customers are shooting at you.
---
GameMaker 20 Jam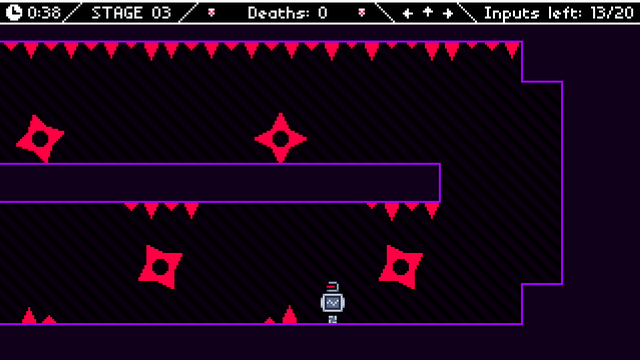 In each level of this puzzle platformer, you can perform a maximum of twenty single inputs to overcome the dangerous obstacles.
---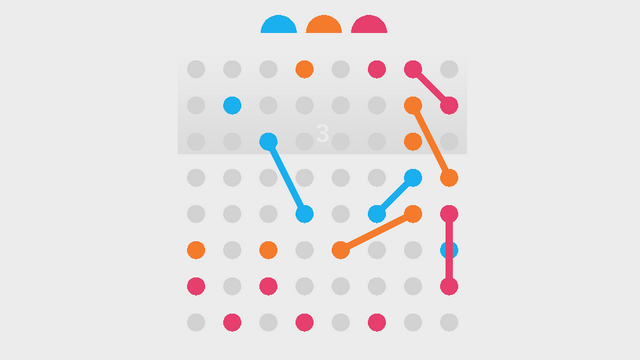 Connect dots of the same color in a specific order within the time limit. However, the connections are not allowed to overlap.
---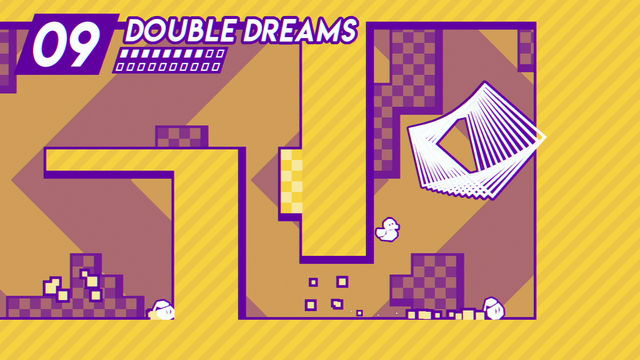 Twenty levels, twenty seconds, twenty attempts and one character who does not stop running: That are the main features of this stylish and rage-inducing platformer.
---
Gentle Ghost Jam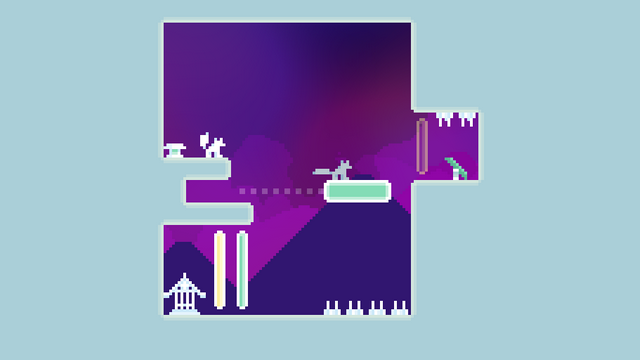 "FOX has two lives" by Summer Books Philosophy.
To gather each offering, the fox often has to die, so that its ghost can help out. Think ahead!
---
Haunted PS1's Horrifying Halloween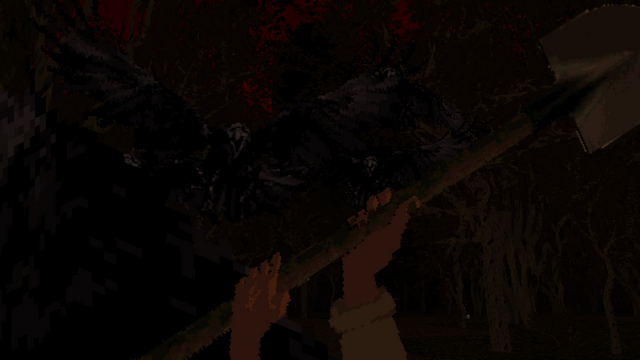 "FLESHBIRDS" by germfood.
Take Hitchcock's "The Birds", add some PlayStation aesthetics, pixel gore and shovels – voilà, this jam submission is born!
---
Weekly Game Jam 122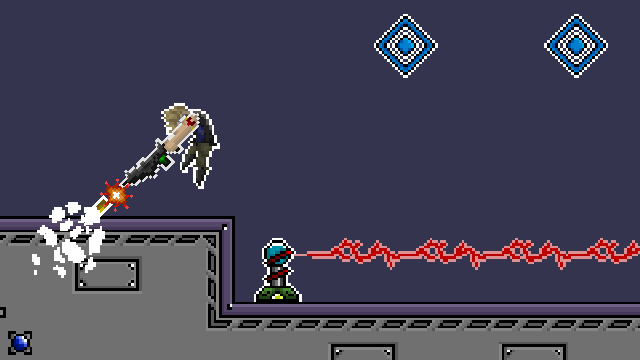 "Big Guns" by RetroDEV.
Your weapon in this platformer is too heavy for you, so you cannot move. However, the recoil will help you out.
---
2019 Epic MegaJam
"Careful Descent" by Tim van Kan.
Two friends in space are bound to each other. Switch between them, so that their clockwise movement can lead them to the goal.
---
"Greg & the Great Evil!" by FAT BOMB STUDIOS (Niky Leaton, Aaron Leaton & Terry Simons), Cliffy & Sweff Sounds.
This roguelike features one big, constantly transforming dungeon, a bunch of monsters and a neat card-based combat system.
---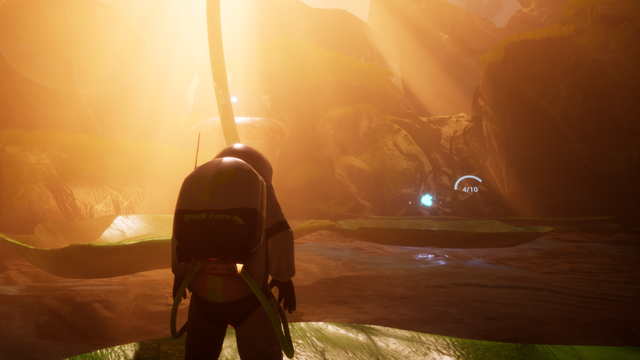 "Planted" by Michael Hyman, David Nicholls, Liam Grice, Shaun Baker & Sarah Hull.
Collect pellets on a strange planet to progress, but beware of the mushroom people.
---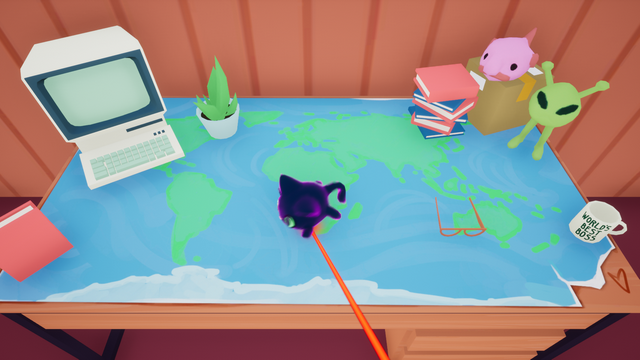 "Throw it down (to Earth)" by 23edsa, Fl3xo, ed__m, opnmnv & fluffy pisya.
Control the kitty with a laser pointer, so that it throws everything from the table.
---
Indie games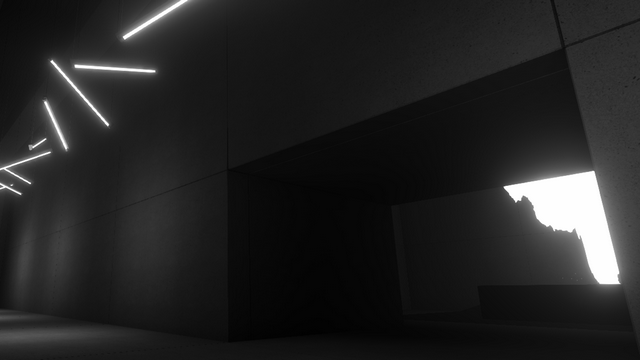 "Brutalism: Prelude on Stone" by Moshe Linke.
Wander around in a brutalist building and experience art installations inspired by the forces of nature.
---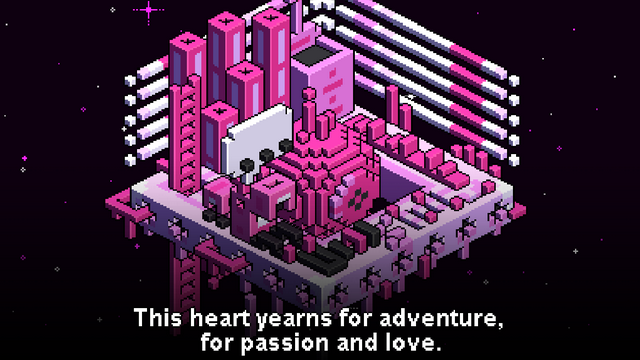 "Dawndusk Dream Sewer" by Rafael Batista de Lima, Joseph Dunkerley & Shurk.
What is the nature of this place, a sewer system in the voxel void? Find it out by playing this short atmospheric experience.
---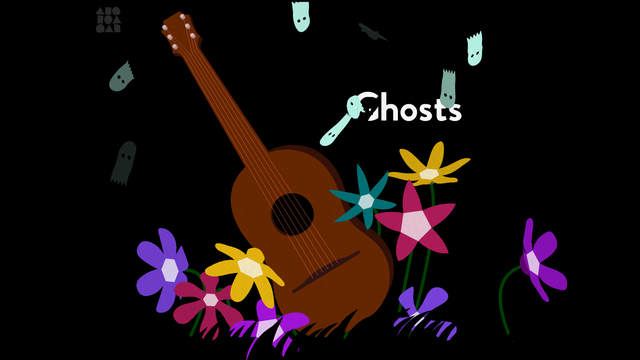 "Metamorphabet" by Patrick Smith.
This interactive learning toy is not only for children, thanks to its magical illustrations and animations.
---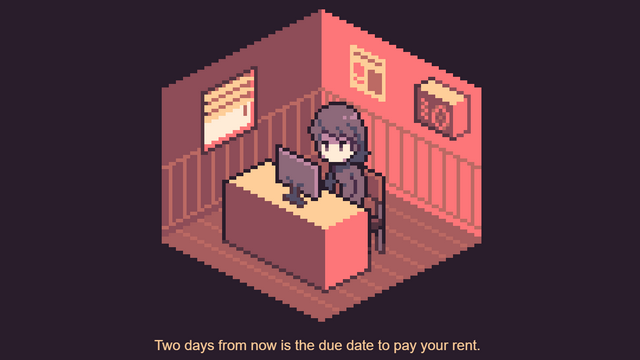 "Nanopesos" by Camila Gormaz, translated by Baztey, Enedee, Oscar Verdugo & Marmo.
This serious game shows how the low minimum wage affects the life of Chileans.
---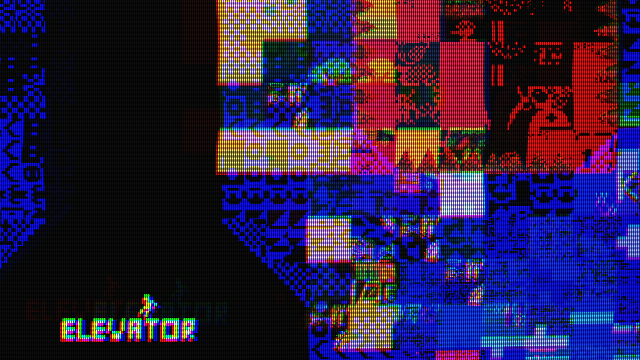 "Quirkaglitch" by Xavier Belanche Alonso.
C̷̅ͅã̴̤ṇ̴͗ ̵͓̋y̵̥͆ő̶͉û̵̟ ̷̼͒g̷̰͆ē̸͖t̸̜͝ ̸̜̐b̸̗̏a̵̟͠ç̵͒k̵̖̕ ̵̦̋t̴͖̏o̷͈̕ ̴͕̾t̷͎̿h̵͔͒e̶͇͆ ̴̹̄o̵̤͝r̵̮͝ï̸͎g̴͙̒í̸͍n̵̩̽ȁ̵̫l̸͖̋ ̸̧̉s̵̟̏ẗ̸͕ā̵̮ğ̶͖ẽ̴͎?̷̗̑
---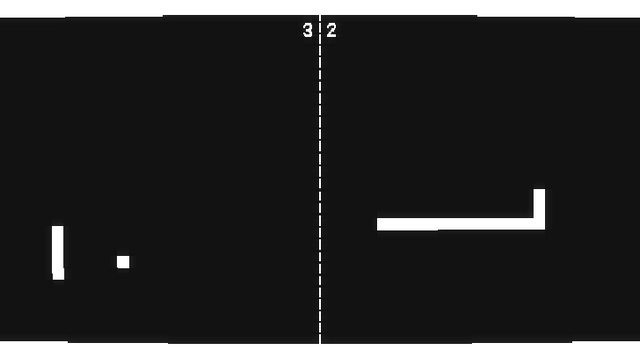 In this reinterpretation of "Pong", your paddle is the "Snake", can move around, grows with each goal and must not touch itself or the walls.
---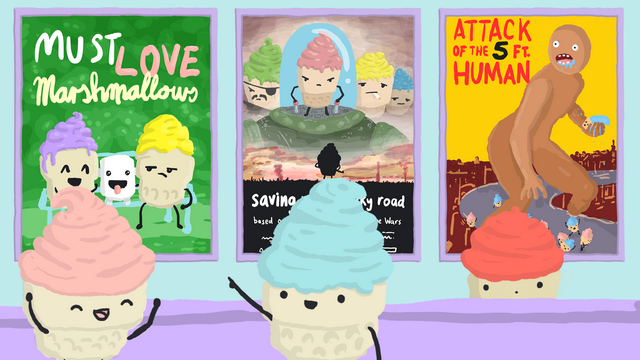 "Snow Cones 2" by Team Lazerbeam (Ben Rausch, Richard Pieterse & Jason Sutherland).
Do you want a smile on your face? Then all you have to do is to play the sequel of one of the sweetest and coolest dating simulations ever.
---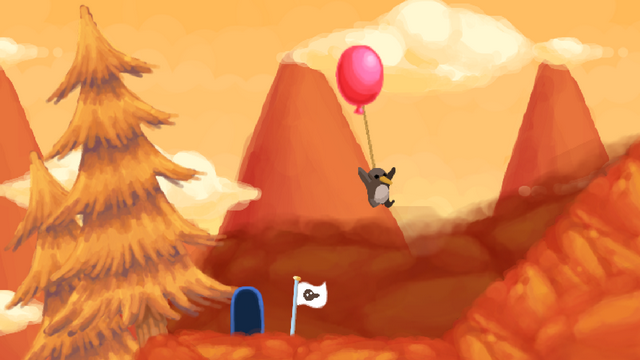 "Stumblehill" by Arvi Teikari, Anna Magdalino & Lucy Green.
Help the clumsy penguin Ecki on its journey through a deceivingly cute platformer with clever physics mechanics.
---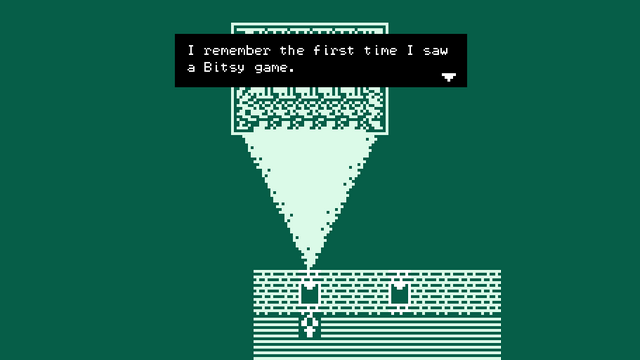 Play this vignette game about the developer's initial contact with Bitsy games, the tool itself and what it felt like to plan the first project with it.