In November, we took it easy and only promoted three jam games as small recommendations for in between on our Twitter account. All three titles are somehow about taking care of something: Sometimes you have to free little dinosaur babies to take care of their well-being, then again you have to restore battered books to give them a new shine or you have to do 'self-care' by looking for answers to questions that have been bothering you for a long time. So without further ado, we would like to advise you to do the following: Relax with our little game tips for the approaching winter!
---
Palette Jam 2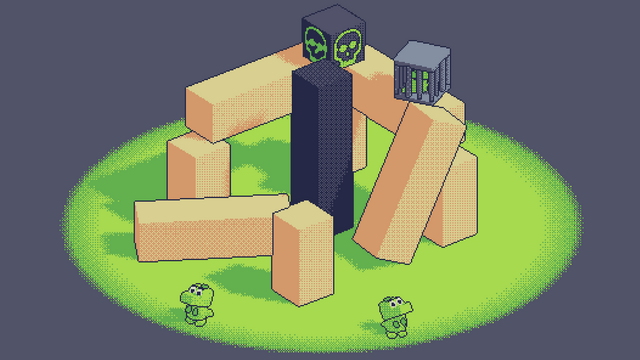 "Dino Breakout" by Dino0040.
In this cute physics puzzle game you have to throw balls to free little dinos. But be careful not to drop any poison gas boxes!
---
Seattle Indies Slow Jam 2021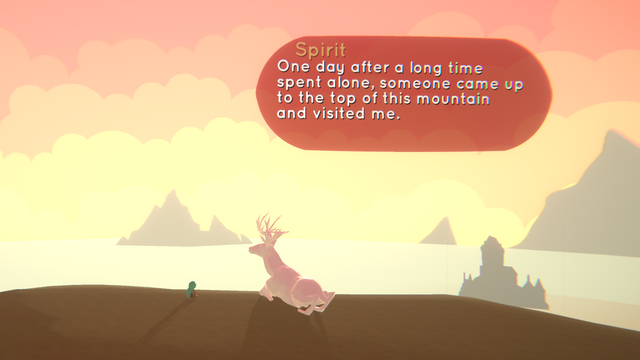 "Merigold" by JofiSoft (Henry McGehee & Hollis Sanders) & lucas all lowercase.
In search of the meaning of life, a hermit meets a spirit who tells them some stories.
---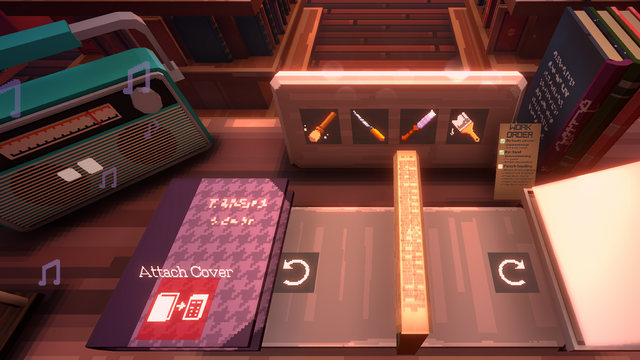 "Rebound" by Zach Rubenstein, Louis Klein, Jaiden Gerig, Brandon Orden & Brandon Garcia.
Not only reading books, but also cleaning and repairing them can be a relaxing activity.