In October, we recommended a huge amount of games on our Twitter account, which was due to two factors in particular: On the one hand, the amount of horror games is always increased in the spooky season, and on the other hand, one of the most popular game jams ever took place with Ludum Dare once again. So without further ado, we wish you a lot of fun with our twenty-four recommendations for in between!
---
Godot Wild Jam 37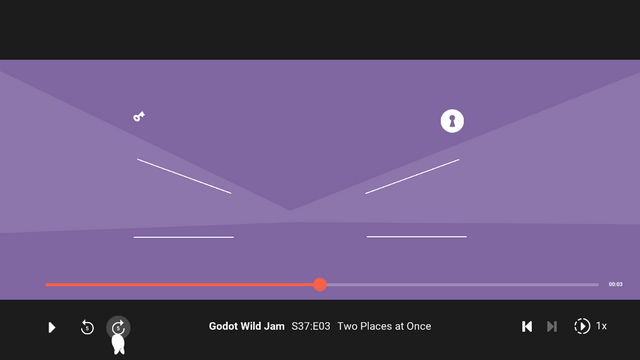 "PuzzleFlix" by Tatiana Veratti.
This fabulous short jam game embeds its time-based puzzles in a Netflix-inspired interface design.
---
Ludum Dare 49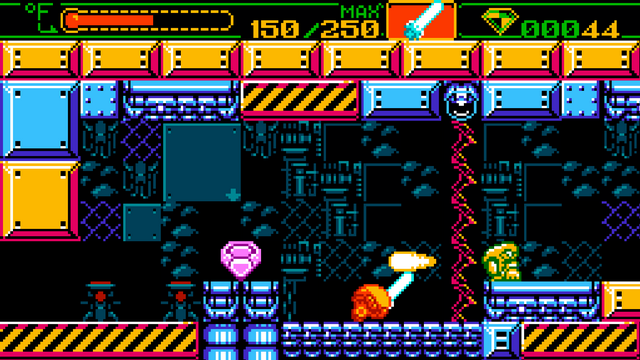 "Burning Ravager" by Joel Sinclair.
Buy and equip upgrades as well as new weapons to find all the hidden gems, but make sure that your robot does not overheat.
---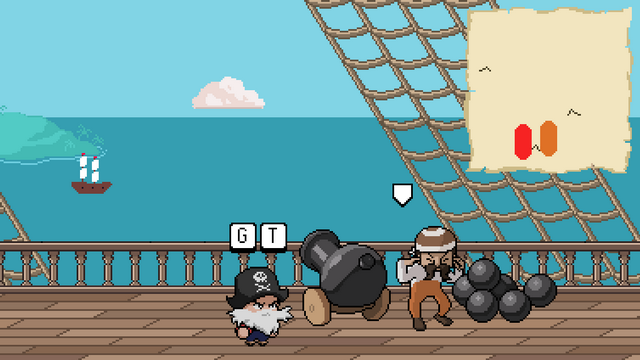 "Captain Peggles" by Daniël Haazen & Shores, with music by Konrad Kahnert.
As a pirate captain with two wooden legs, you have to coordinate a team of three and feed the parrot.
---
"Chickie Catchers" by Timmie Wong & Kat Jia.
In either single-player or two-player mode, use teamwork and skill to help the two kittens collect all the birds.
---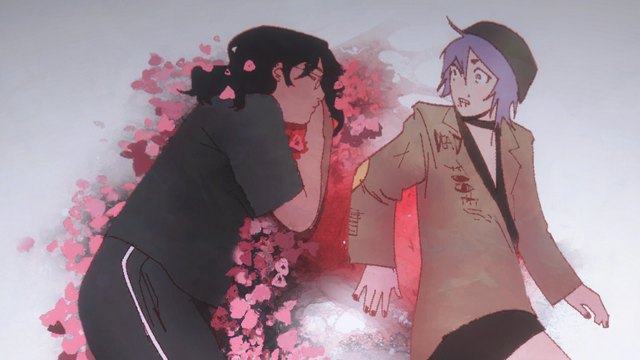 "COME ALIVE!" by Angela He, Kalko & Jojo Putman.
This superbly crafted visual novel is about five friends, Halloween, and a bad horror movie that becomes reality.
---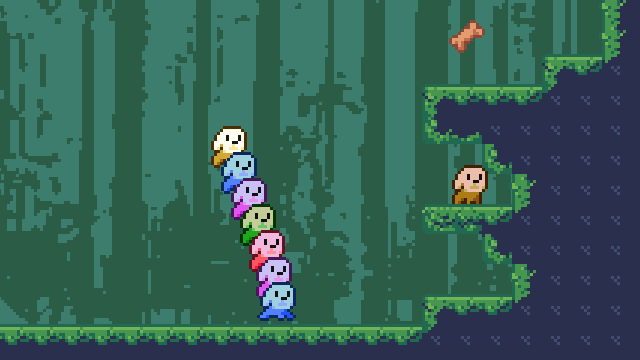 "Dogs++" by Jez Swanson.
In this puzzle platformer you will have to stack little doggos on top of each other to be able to lead them to the tasty bones.
---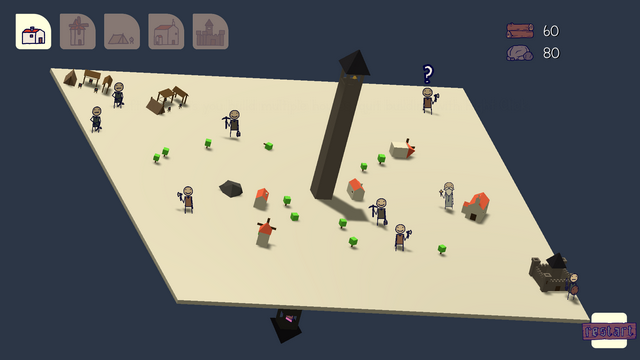 "Flat Earth (Not Another Rude Bear Game)" by Alex Rose, João Dias & John Pennington.
Keep your village, set on an unstable plain, in balance despite surprises.
---
"Grabanakki" by Team Bugulon (sarn, THX, valentines, orisghost, NotYourSagittarius, SnakeBlock, squp, Shrombus, Routt, Mista Jub, Attfooy & bub).
The whole world is your weapon in this platformer that focuses on a block-throwing mechanic.
---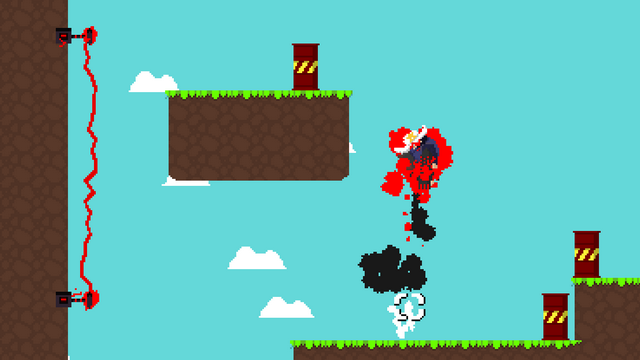 "Haywire" by Firebelley & Aditon.
Move your character using the recoil of your – sometimes self-firing – gun in a world full of oil barrels, lasers and bat monsters.
---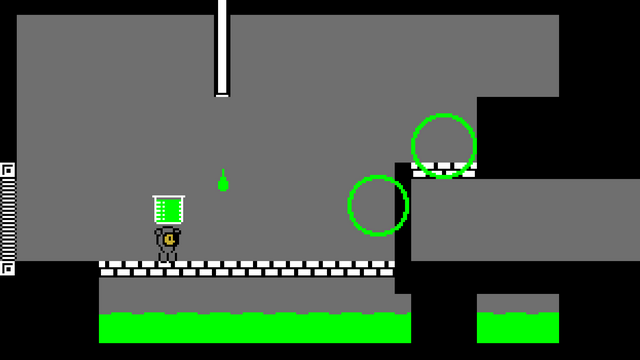 "Hazmat Magic" by Ismael Rodriguez.
In the right amount, this toxic waste can become a chemical that allows you to move in new ways; but too much makes it an explosive.
---
"II-III-V" by Narayana Walters.
Learn more about your surroundings by exploring the hospital. But for your own safety, you should avoid direct contact with other patients.
---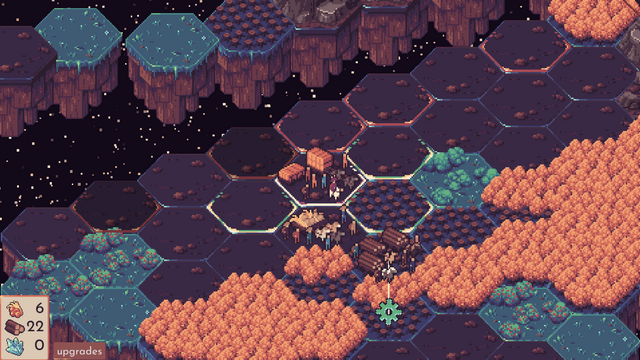 "Karawan" by René Habermann, Anne Hecker & Cameron Paxton.
Escape from a collapsing world using clever resource mining, foresight, magic and strategic sacrifice.
---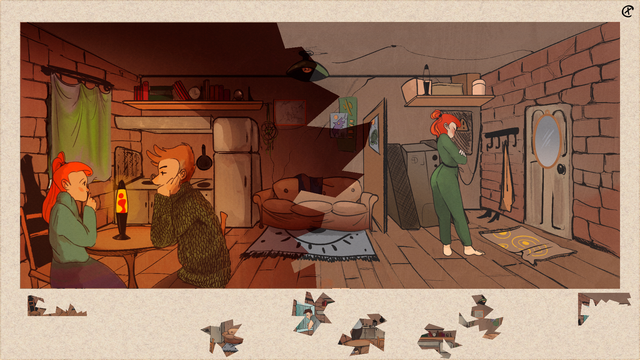 "Puzzled Love" by Yaroslav Kravtsov, Julia Schwarzberg, Sergey Ulankin & Anna Efimova.
With each new scene that you have to literally puzzle together, you learn more about the couple's relationship.
---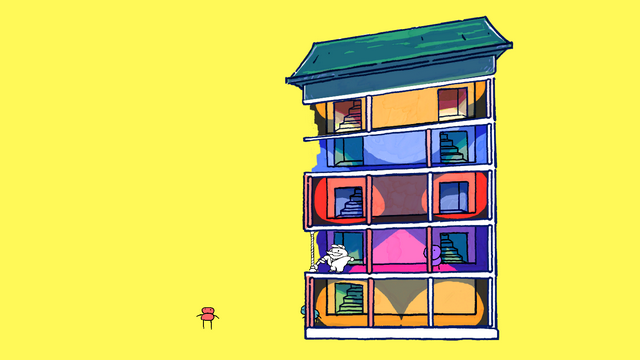 "Rumble" by Joseph Thomson & Robert Thomson.
Try to keep the house, which is in danger of collapsing due to earthquakes, intact until all the inhabitants have left it.
---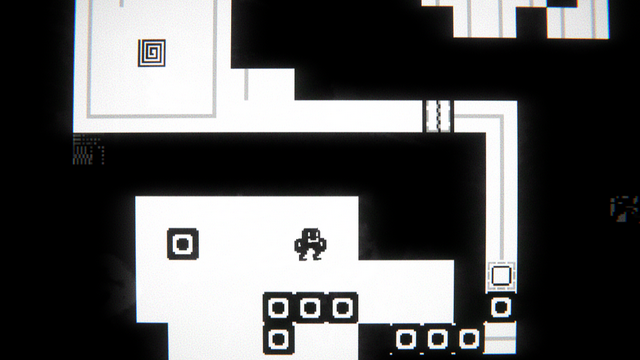 "SCANLINE" by Pēteris Masļenčenko.
In this "Sokoban" variant, if at least five objects are placed in a horizontal row, they become briefly passable – including yourself.
---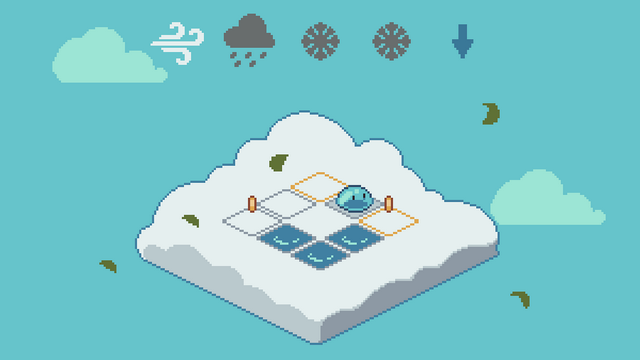 "Shifty Showers" by Ash Kestrel.
Collect as many coins as you can in this puzzle game where the aggregate state of the cloud fields changes due to the weather.
---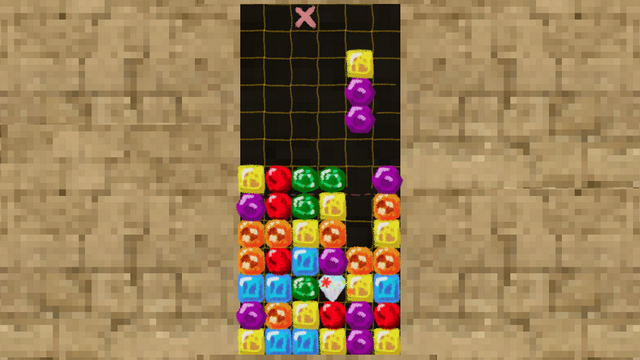 "Snmuloc" by Alexander Taylor.
Rewire your brain by playing this antithesis to the tile-matching genre. Here, three of the same symbols in a row means game over.
---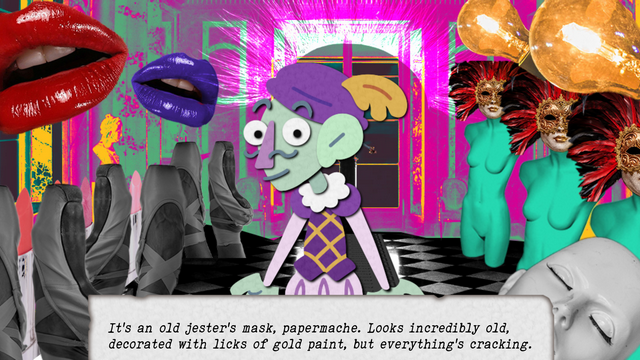 "The Swirl" by Dream Team (Amanda Parks, Samantha Handley, Harley Brown & Jane Wei).
In a long abandoned theater, a detective gets to the bottom of an ancient curse.
---
The hated supreme discipline of every driving test awaits you in this precision game… We are talking about reverse parking, of course!
---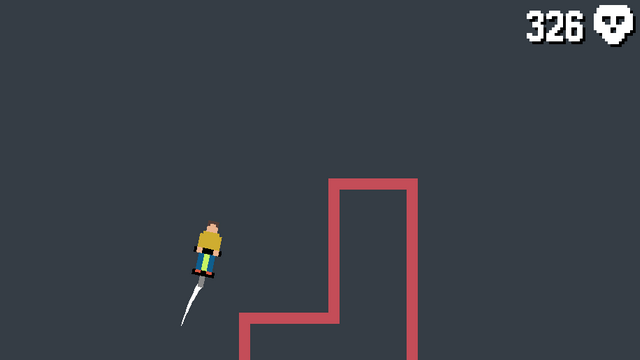 "Unstable Stick" by Jonas Anschlag.
Please only show this nerve-wracking pogo stick platformer to people you despise with all your heart.
---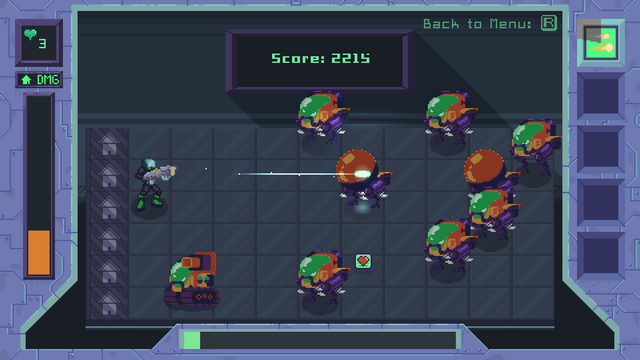 "Volatile Defender" by Azagaya, DeepGlowing, DawCrash & Pilar Hidalgo Lopez.
Quickly switch between lanes and use the transient upgrades to repel all invaders.
---
MechJam II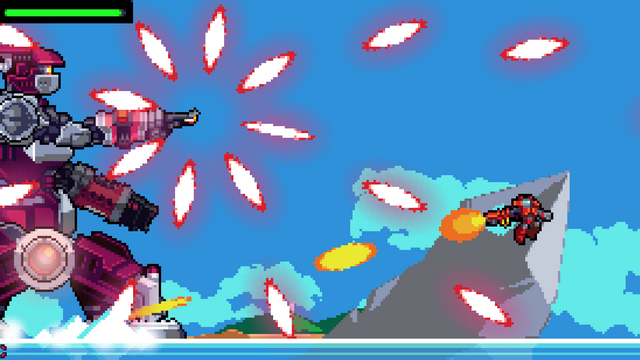 "Valkyrie Command" by Playimu & MARROW.
If you are craving a boss fight marathon against giant mechas and a banger soundtrack, you have come to the right place.
---
SCREAM JAM 2021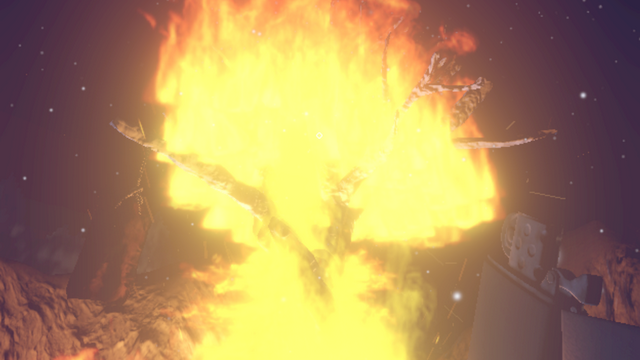 "What We Had To Do" by Alon Karmi.
Over the years you will have to follow the burial ritual again and again, only to witness its desacralization.
---
Spooktober 3rd Annual Visual Novel Jam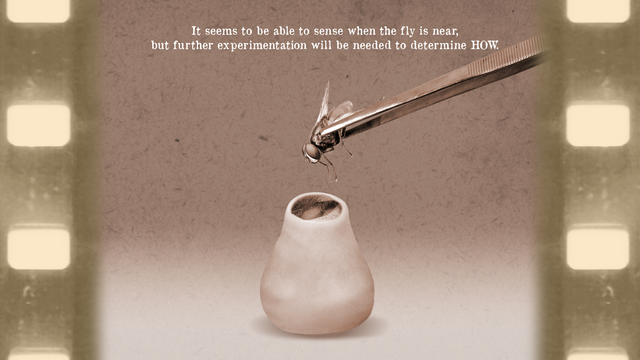 "Romancing Flesh" by Matthew Vimislik & Katherine Arisumi.
The prison warden offers you your freedom if you help him learn more about a fellow inmate to get a confession out of him.