September brought with it many fabulous little jam submissions, twelve of which we touted on our Twitter account as ideal games for in between. Underwater mysteries, autumnal horror, cleverly enriched classics, beautiful graphics and more await you.
---
A Game By Its Cover 2021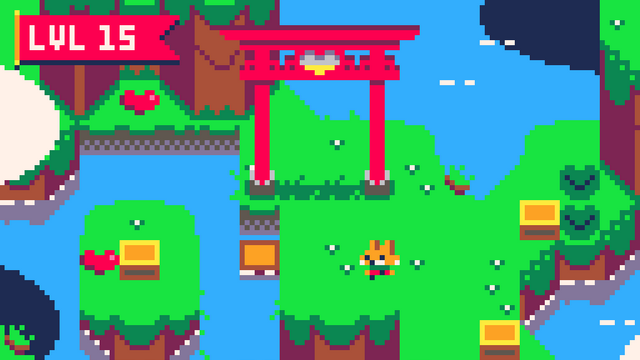 In this "Sokoban" tile-matching hybrid, you play a fox with a shapeshifting ability. Collect all the hearts per level to advance.
---
"🌸POLYCHROMIA🌸" by JohnnyNeverWalked.
Mix colors together and then add them to the flowers to make them bloom. Furthermore, all fields must be occupied at the end.
---
Brackeys Game Jam 2021.2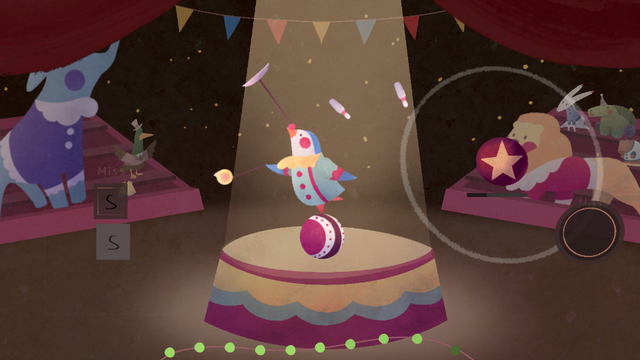 "La Cirque du Manchot Magnifique" by Poddlesli, Jingzhou Li, Zoolouie, Drillu & FRUIT.
In this beautiful game, the difficulty of juggling is depicted by frantic reaction games.
---
Great Autumn Game Jam 2021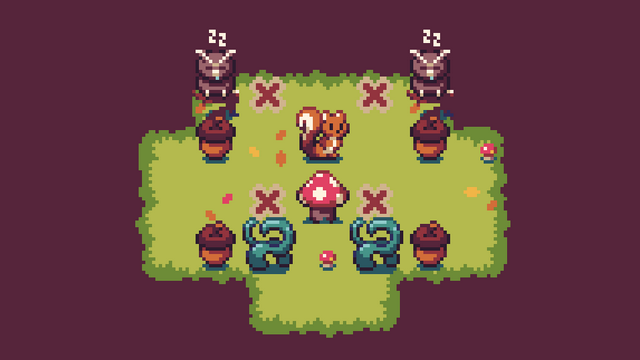 "Scatterhoard" by Pixel Bubble.
Collect acorns and bury them in certain places, but be careful that the nocturnal owls do not spot you.
---
HPS1 Summer of Shivers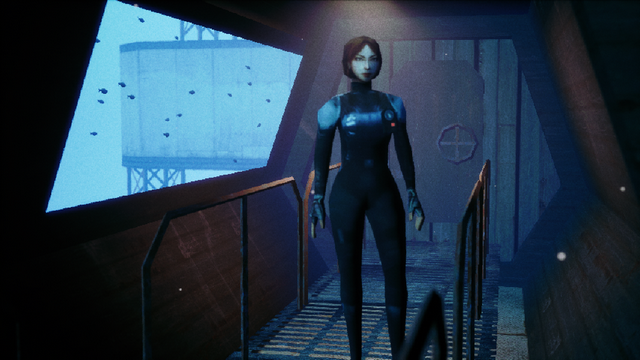 "ENDLESS BLUE" by Matthew DiVito.
In this prototype with a grandiose retro aesthetic, you will witness the secrets of a research facility hidden under the ocean waves.
---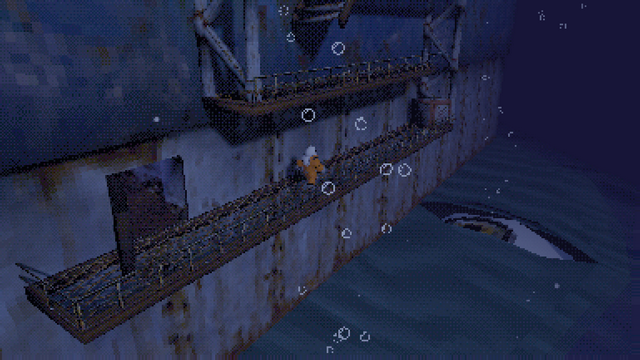 "The Sirena Expedition" by Giraffe Cat (David Thatcher), Amy Greir & beee girlll.
Exploring an unknown underwater complex turns out to be quite a mysterious affair.
---
Spooktober 3rd Annual Visual Novel Jam
"Candy Scabs" by Nemlei.
This visual novel with its three endings combines Halloween, bloody violence, friendship and candy into one terrific experience.
---
"Ghost Switch" by Jasmine Osler, Orpheo Fenn, Dmitry Trofimov, Mike Young & Chintarmanya Vivian.
This cute and spooky visual novel does not need words to tell its story.
---
STOP WAITING FOR GODOT
Ever played a tile-matching shooter? This reinterpretation of the classic "Zuma" offers you the perfect chance to catch up.
---
Tu juego a juicio Jam 2021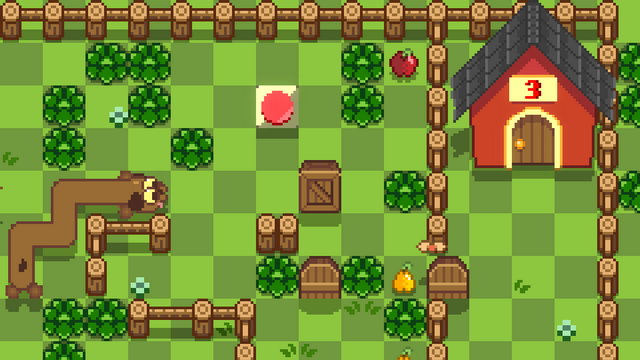 "Longo Doggo" by Romeu Esteve.
This elongated puppy no longer fits in the doghouse, but thanks to two magical fruits, it can either grow or shrink.
---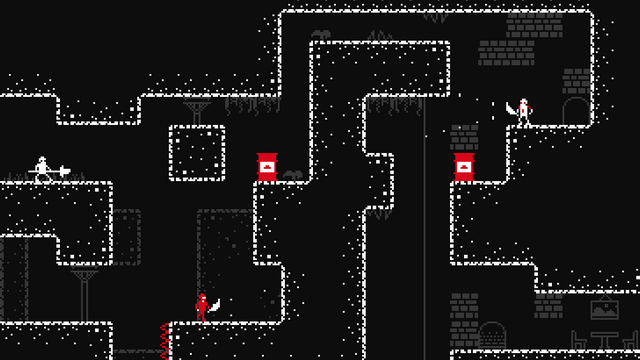 "Long Spear" by Taylor Segura.
In this puzzle game you can not only move around with your extendable spear, but also attack enemies from behind or cut ropes.
---
2021 Epic MegaJam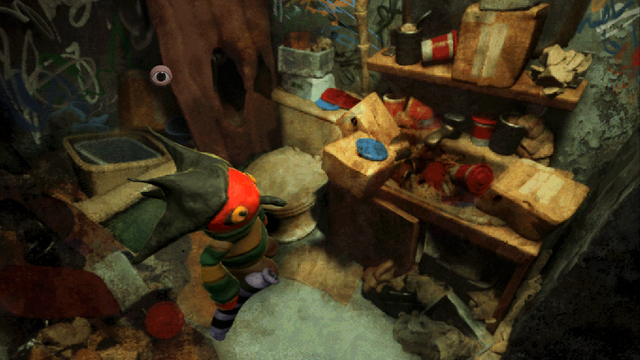 "Gob" by gamma girl (James Cannizzaro, Matt Ulicny & Marissa Borowski).
In the middle of the night, you are plagued by a craving for your favorite snack: A rotten hot dog.